LA Chargers News
Oscar blunder: What was the worst moment from the Chargers' 2016 season?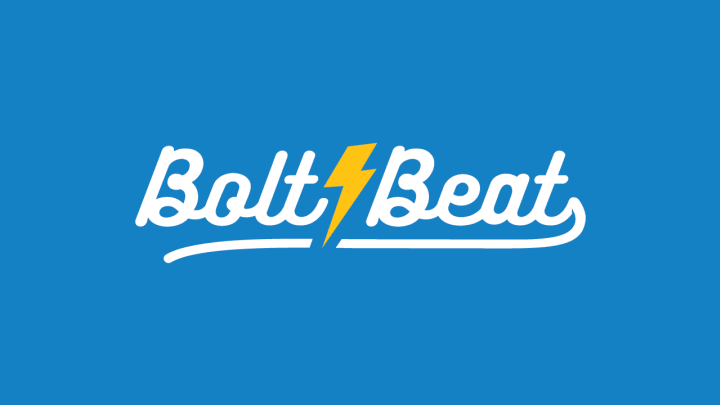 Dec 18, 2016; San Diego, CA, USA; San Diego Chargers quarterback Philip Rivers (17) reacts during the fourth quarter against the Oakland Raiders at Qualcomm Stadium. Mandatory Credit: Jake Roth-USA TODAY Sports
The Chargers ended their time in San Diego on a bad note. After finishing with a 4-12 record in 2015, the Chargers went on to win just one more game in 2016, going 5-11 and finishing in last place in the AFC West for the second consecutive year. Like the Oscars, the Chargers just couldn't close.
Unlike the 2015 season, the Chargers were competitive in 2016 but fell apart in the second half of games. They blew unimaginable leads and endured bad luck. It was arguably the most frustrating, depressing and embarrassing season in recent history.
Speaking of embarrassing, the 89th annual Academy Awards pulled a "Chargers" move in the closing moments of the ceremony. Warren Beatty and Faye Dunaway, both of whom presented the award for best picture, initially handed La La Land the Oscar. The cast and crew approached the stage, and even producer Jordan Horowitz gave a speech. A few minutes into the congratulations, it was revealed that Moonlight actually won the award after a mix-up with the envelope.
Everyone was dumbfounded and memes instantly flooded all of social media as soon as the mishap happened. And it made me think: The Chargers experienced this type of failure in almost every game last year.
According to ESPN, the Chargers led at one point in all but one game, as well as led in the fourth quarter in six of their games, all of which resulted in losses. They lost all but two games (Week 14 vs. Carolina and Week 17 vs. Kansas City) by less than one score. Not only that, but the Chargers led the league with 21 players on injured reserve, per ESPN's Eric Williams.
And with that thought, I decided to put together a list of blunders from the Chargers' 2016-17 season. Let's see what the nominees are: