Chargers Free Agency
Los Angeles Chargers: Four under-the-radar free agents team should consider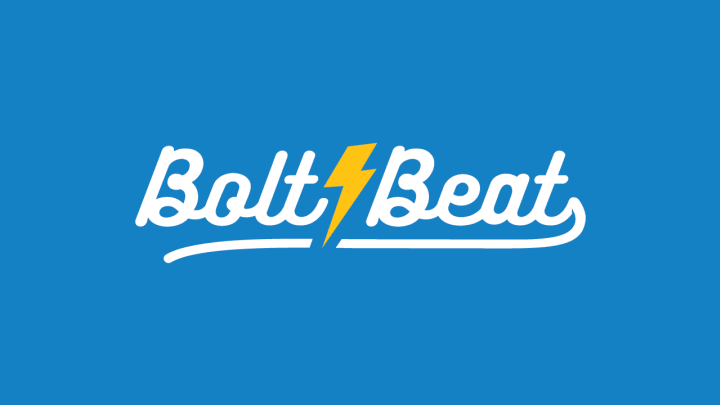 Dec 24, 2016; Chicago, IL, USA; Chicago Bears offensive tackle Josh Sitton (71) and quarterback Matt Barkley (12) in action during the game against the Washington Redskins at Soldier Field. The Redskins defeat the Bears 41-21. Mandatory Credit: Jerome Miron-USA TODAY Sports
Dec 24, 2016; Chicago, IL, USA; Chicago Bears offensive tackle Josh Sitton (71) and quarterback Matt Barkley (12) in action during the game against the Washington Redskins at Soldier Field. The Redskins defeat the Bears 41-21. Mandatory Credit: Jerome Miron-USA TODAY Sports
Dec 24, 2016; Chicago, IL, USA; Chicago Bears offensive tackle Josh Sitton (71) and quarterback Matt Barkley (12) in action during the game against the Washington Redskins at Soldier Field. The Redskins defeat the Bears 41-21. Mandatory Credit: Jerome Miron-USA TODAY Sports
The NFL free-agent market will be open for business in just over two weeks. How will the Los Angeles Chargers choose to navigate it this year?
Last season, general manager Tom Telesco scored big on the open market by snagging cornerback Casey Hayward. Other signings such as Travis Benjamin and Orlando Franklin (who was brought in the year before), have left a little to be desired.
This year, the market has plenty of marquee names. Alshon Jeffery, Jason Pierre-Paul, Kirk Cousins and Eric Berry, just to name a few. The Chargers have their own big name out there, as Melvin Ingram is set to become an unrestricted free agent.
Here, I'm going to look at a few players that may not be signed on the first day or two of the signing period. Players who could be had for a lot less money than the guys listed above and players who could help fill a role in Los Angeles.
If the Chargers are 100 percent healthy, their roster stacks up with most in the league. For that reason, the players on this list would be logical signings, as each would add depth to the roster and potentially fill a gap, should the Bolts lose a free agent of their own.