Chargers Draft
Chargers Fans: Meet the O-line prospects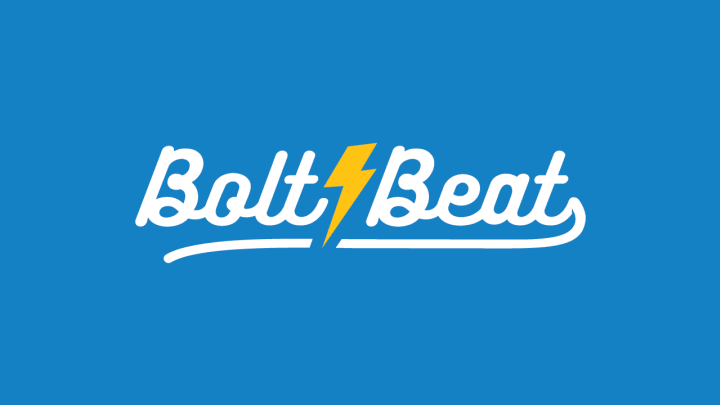 Jan 2, 2017; Arlington, TX, USA; Wisconsin Badgers offensive lineman Ryan Ramczyk (65) blocks Western Michigan Broncos defensive end Keion Adams (1) in the third quarter at AT&T Stadium. The Badgers won 24-16. Mandatory Credit: Tim Heitman-USA TODAY Sports /
The Los Angeles Chargers' offensive line has held the team back in recent years. Like we've seen with the Dallas Cowboys, a solid O-line will play a major role in winning.
Most Chargers fans could tell you the biggest weakness on the entire team is the offensive line. LT King Dunlap has had trouble finishing a full season since signing with the Chargers back in 2013, and his play has been average at best. LG Orlando Franklin has underwhelmed since signing his five-year, $35.5 million contract back in 2015. RG D.J. Fluker was Tom Telesco's first draft pick as general manager in 2013. Fluker has not lived up to what he was hyped up to be coming out of Alabama. RT Joe Barksdale was beat around the edge frequently last season and led the team in penalties.
Meanwhile, C Matt Slauson was the lone bright spot for the offensive line in 2016. Slauson was signed in May 2016 after he was a surprise cut by the Bears last offseason.
But overall, the Chargers had the second-worst offensive line in football last season, according to Pro Football Focus.
With the new coaching staff taking over, expect some major changes. Head coach Anthony Lynn was a running backs coach for the previous 13 seasons, and it's safe to say he will not settle for lackluster play up front. Slauson and Barksdale potentially could be the only starters from 2016 to make the roster in 2017. Slauson is under contract for 2017 with an inexpensive cap hit of $1.8 million. Even with his lackluster play in 2016, Barksdale is in just his second year of his four-year, $22 million deal. Cutting Barksdale does not make sense financially.
As for Dunlap, Franklin and Fluker, they could potentially all be cut this offseason.
According to San Diego Union-Tribune's Kevin Acee, the Chargers would save a combined $21.57 million in cash in 2017 should they release Dunlap, Franklin and Fluker. San Diego would free up $16.74 million in cap space, per Acee.
Can the O-line be fixed via the draft?
The Chargers need to address the offensive line this offseason. The problem is there is not one offensive lineman in the 2017 draft worthy of the seventh overall selection.
The first lineman taken in 2017 will likely be an offensive tackle. Ryan Ramczyk from Wisconsin, Cam Robinson from Alabama and Garett Boles from Utah will look to separate from one another this draft season. Either of the three may be a target for the Chargers in a trade-down scenario.
Let's take a look at these three prospects.